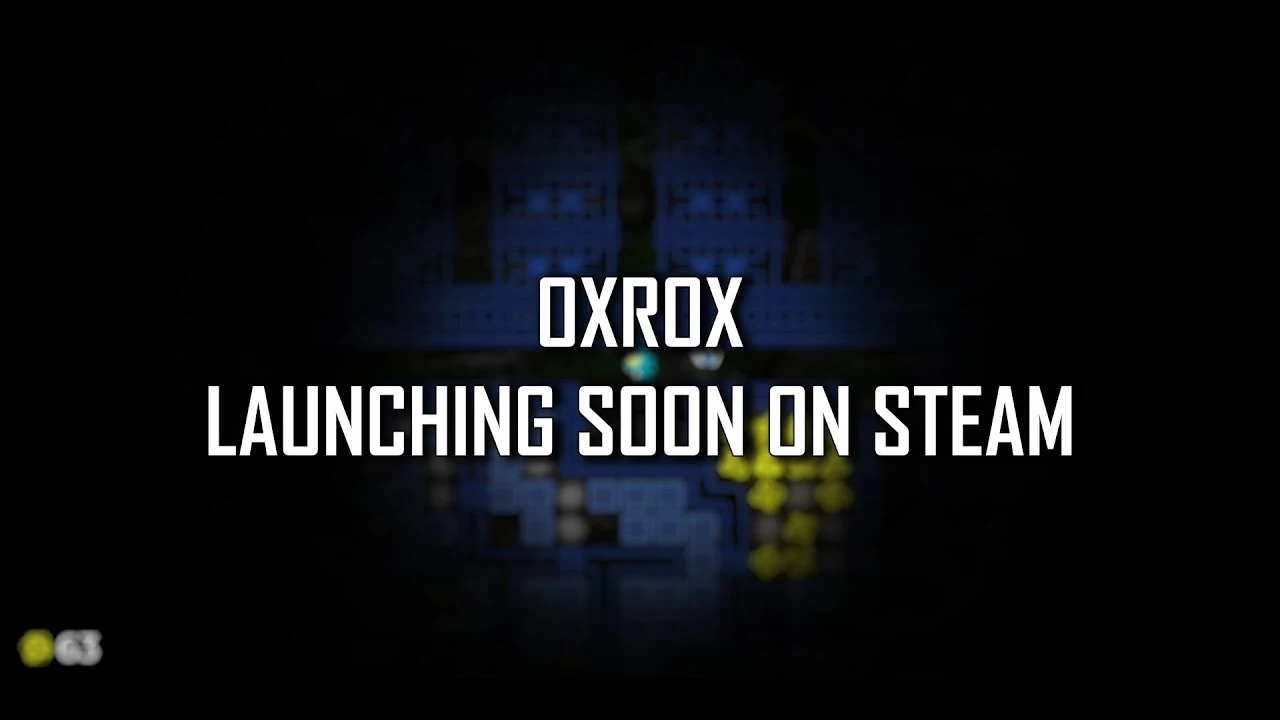 What is OxRox?
OxRox is a modern remake of the game RoX by Safrosoft, a boulder dash clone. The goal is not to be a carbon copy, but recreate the game faithfully in our own way, including a few changes and additions along the way.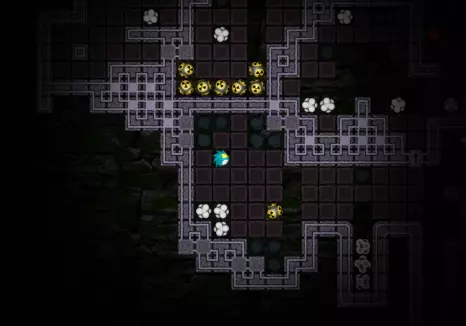 FEATURES
HD Textures
Leaderboards
New Editor
CD Sountrack
Gamepad Ready
Updates
CONTENT
Hundreds of levels including the original RoX levelset, converted boulder dash caves and a brand new bonus collection.
You can also make and share custom levels and collections using the inbuilt editor.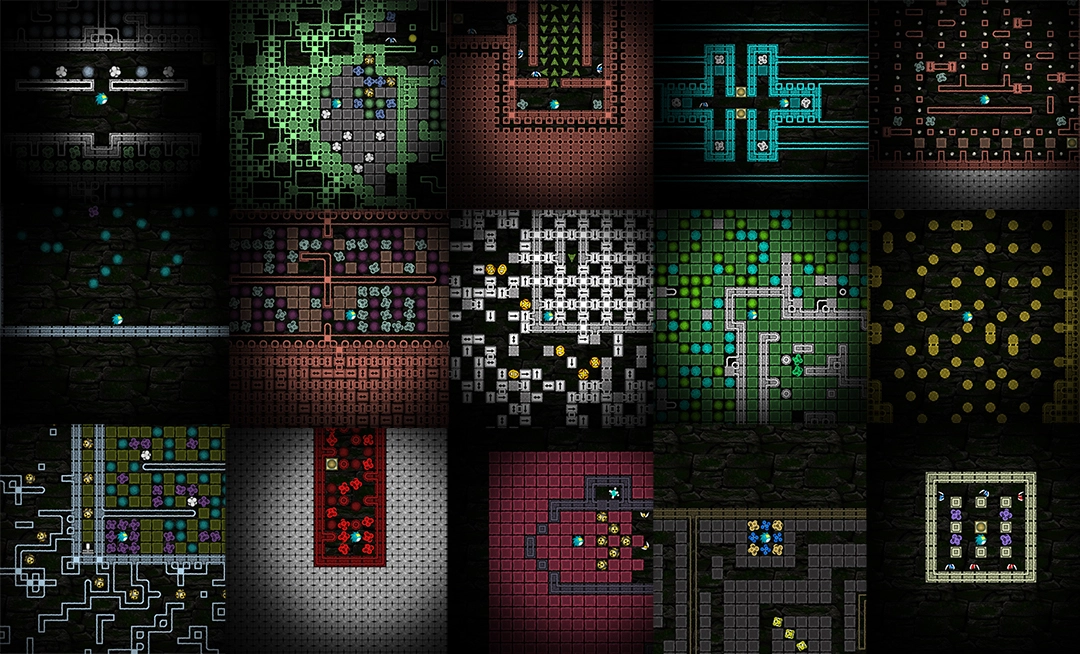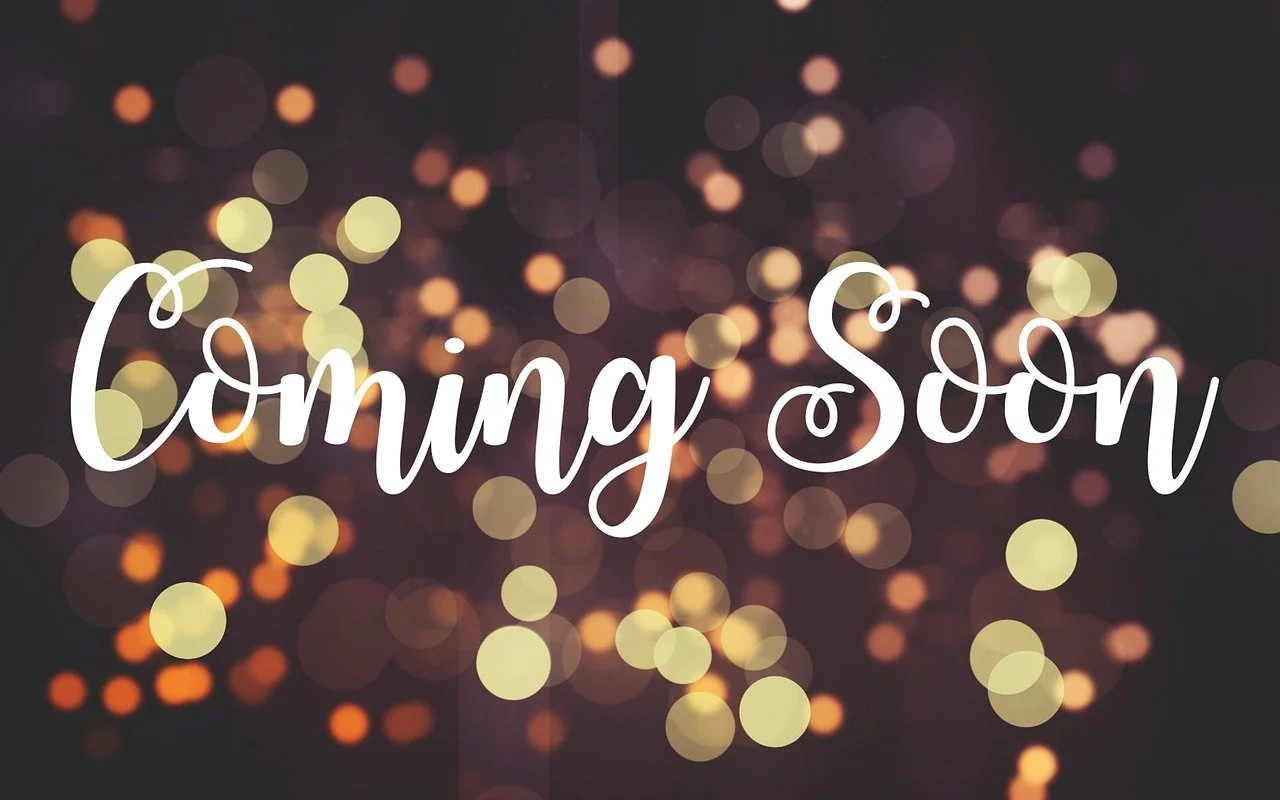 COMING SOON
Upload your own levels to the cloud
Download and rate levels by other players
Monthly featured levels and challenges
And more...